As a business owner, how many times have you been hearing the words: did you hire bookkeeping services in Malaysia? I am willing to bet that you have heard of that phrase quite a lot and that is because the nature of bookkeeping can help any business survive.
Now, for a person who is still contemplating about creating their own startup company, you might be thinking about what these services are and why they are important for your upcoming business.
So today, I am going to talk about what constitutes bookkeeping services so that you will know and be convinced why you need to hire such services for your business.
What a Bookkeeping Service Does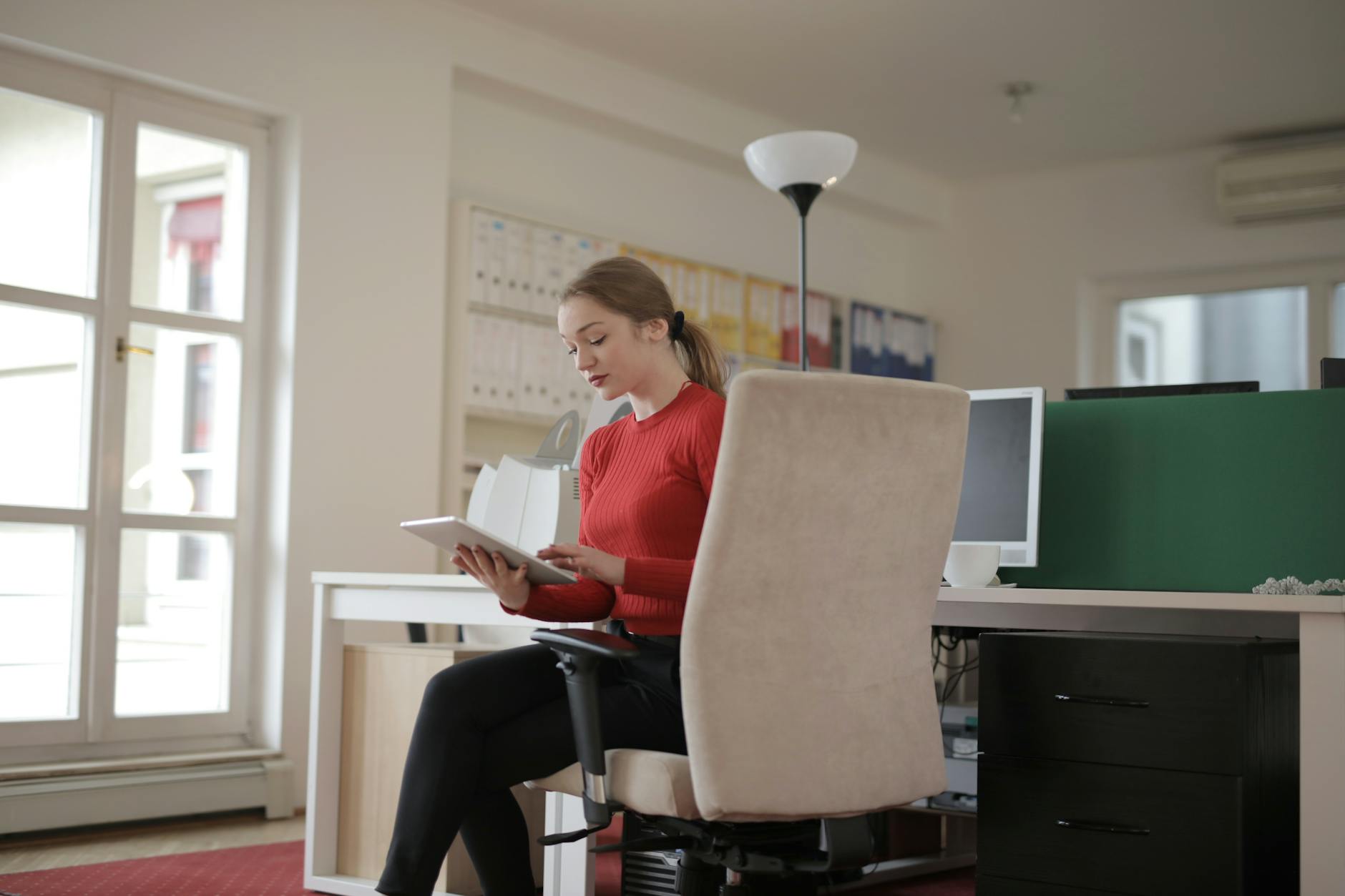 Bookkeeping services usually rely on a three-pronged approach to help developing and already established businesses with their overall financial management and processes.
The first approach would be for the accounting firm to install appropriate accounting software into your company's computer systems.
They make use of updated versions of such programs to deliver the best possible service- all while maintaining consistency and efficiency across the board.
The next approach would be for the bookkeeper to do what is normally required of them. They will keep track of your company's accounts receivables and payables and they will make sure to create financial statements by tracking and documenting your business transactions.
Suppose that you need additional funding for company growth and you want to woo investors and major financial institutions into lending you the money that you need, then you will need to provide accurate books to reflect that you are capable of paying back the money that you will borrow.
The bookkeeper can also help you with that. They can do it by creating financial statements that will reflect the overall financial health of your company. Lenders and investors will look into these files and they will discern if you are capable of paying them back or not.
If you want them to do some auditing tasks, they can also do that as well. They will look at your individual departments to see, record, and analyze records, especially those that pertain to the business financials. This includes Accounts payables and receivables, the overall budget of the company for analysis and review, and they can also be assigned to look for any inefficiencies that could be fixed.
How Do Bookkeeping Services Benefit Your Business?

The bookkeeper- although does tasks that relate to the tracking and recording of your company's financial health- can do a lot of things other than that.
For instance, they can instill in your other employees that tracking, paying, and reporting of company financial data should be done in a uniform and standardized manner in order for the vast majority of people to be able to understand what is written in them.
Furthermore, the bookkeeper coordinates with your different department heads with regards to approving purchases, as well as gathering expense reports for documentation.
Lastly, the bookkeeper's financial reports can help the company increase efficiency, especially when it comes to the overall spending of the business' money.