Did you know that breastfeeding can actually be quite taxing on your body? A lot of breastfeeding mothers report feeling hungry almost the entire day and the main reason why that is so is that their bodies require a lot of energy to produce the milk that their babies need.
In order to keep your milk production at its optimal pace, you have to make sure that you are eating the right foods. In fact, eating the right foods may even result in the overproduction of milk sometimes, so you may need to store them in baby milk bottles if you have some extra.
In today's article, I will go over some of the best foods for breastfeeding mothers.
Avocados

There are only a couple of foods out there that have copious amounts of healthy fat and avocados are definitely on that list. In fact, I encourage you to eat an avocado or two every day as it will help you feel satiated while meeting the demands of your body when it produces breastmilk.
Avocados are great because they not only contain loads of healthy fats, but they are also rich in other nutrients as well, including Vitamin K, B Vitamins, Folate, Potassium, Vitamin C, and Vitamin E.
Green Leafy Vegetables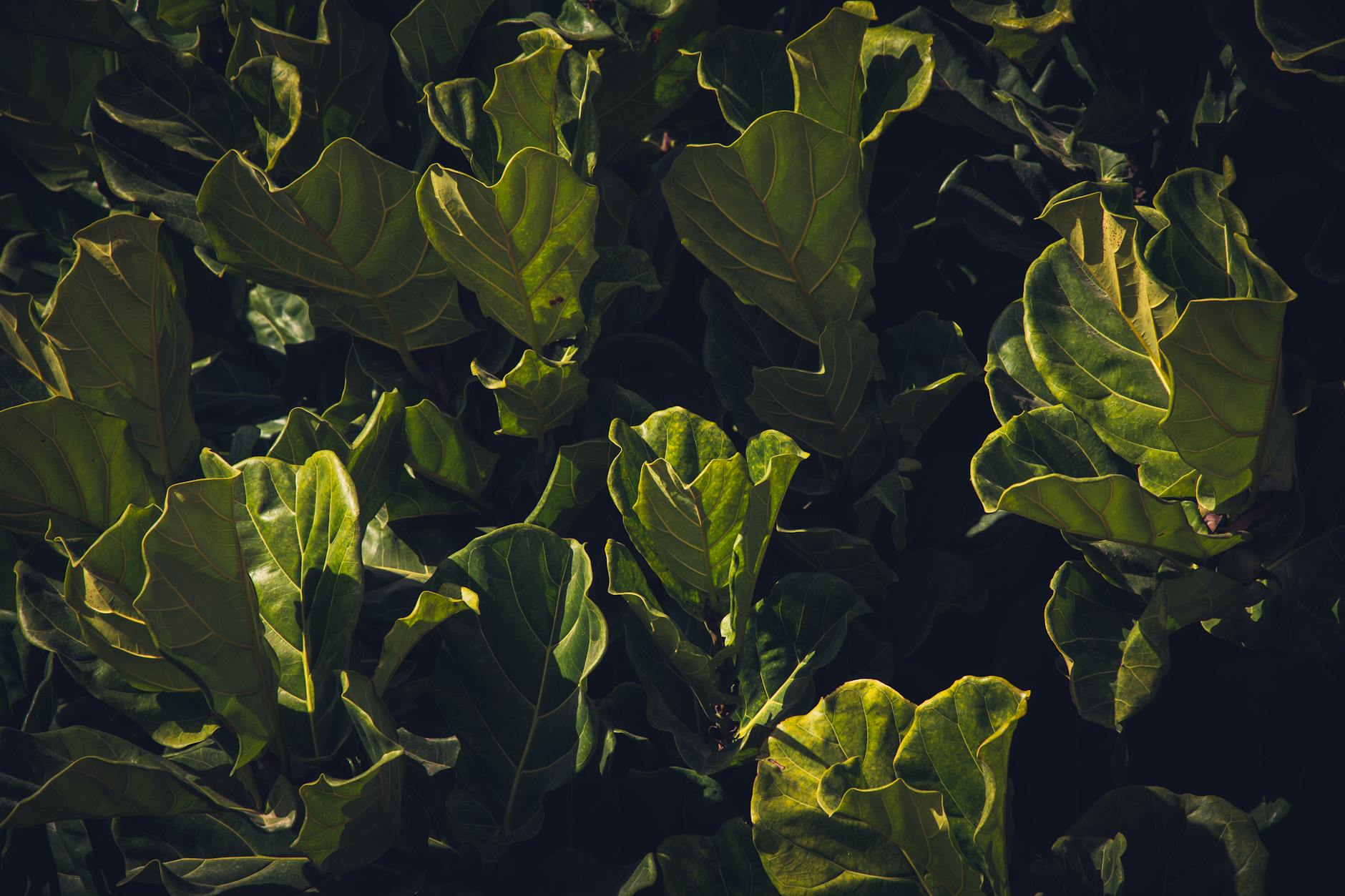 These vegetables contain phytoestrogens, which are responsible for the optimal milk production in breastfeeding mothers.
Although there is a growing concern of some mothers that think green leafy vegetables have an adverse effect on the digestion of their babies, this is just unfounded.
Sure, broccoli and cabbage may induce gassiness but only if it is ingested as is and not through your breastmilk.
Beans and Legumes
There is a reason why vegetarians eat a lot of beans and legumes and that is because they are rich in nutrients. More specifically, they are filled with loads of vitamins, minerals, protein, and the mighty phytoestrogen as well.
People who live in the Mediterranean often use these as part of their cuisine, but even if you do not live in that part of the world, you can find creative ways of incorporating them into your diet.
Chia Seeds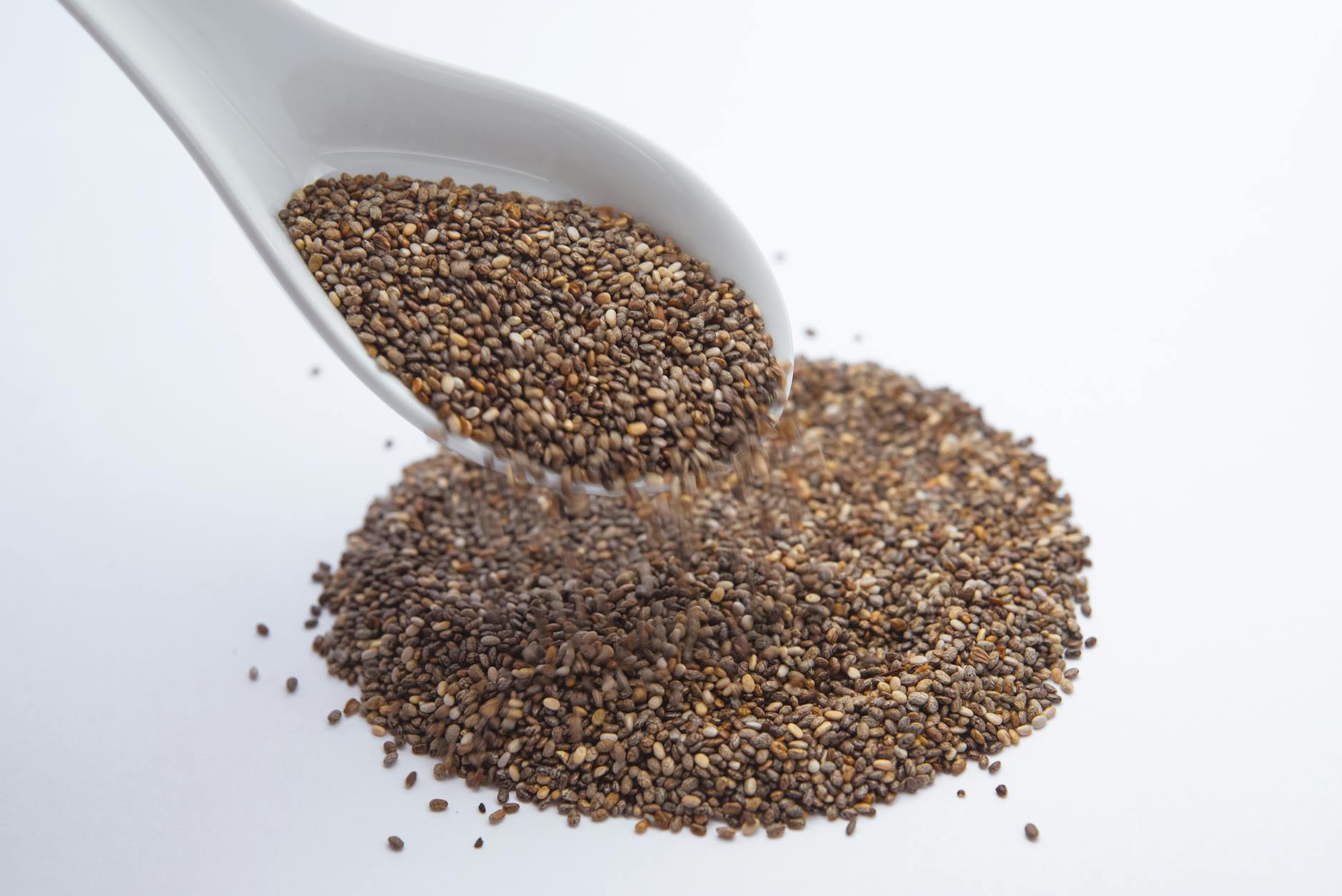 People on certain diets consume a lot of chia seeds and for good reasons. They contain omega-3 fatty acid which is good for your heart and it also contains loads of fiber as well.
Because it is rich in healthy fats and because it also contains a lot of nutrients, Chia seeds can help you feel satiated for longer periods of time (without gaining extra weight).
Turmeric

Although Turmeric doesn't have a direct impact on the quality and even the production of breastmilk, its anti-inflammatory properties can help prevent mastitis and other similar conditions in breastfeeding mothers.
Flaxseeds
Also rich in Omega-3 Fatty Acids and protein, flaxseeds can also be added to your favorite foods as well. They are so great that there are studies that indicate their effects in helping reduce your blood glucose levels and it also helps you control your weight as well.