Set your social media marketing budget.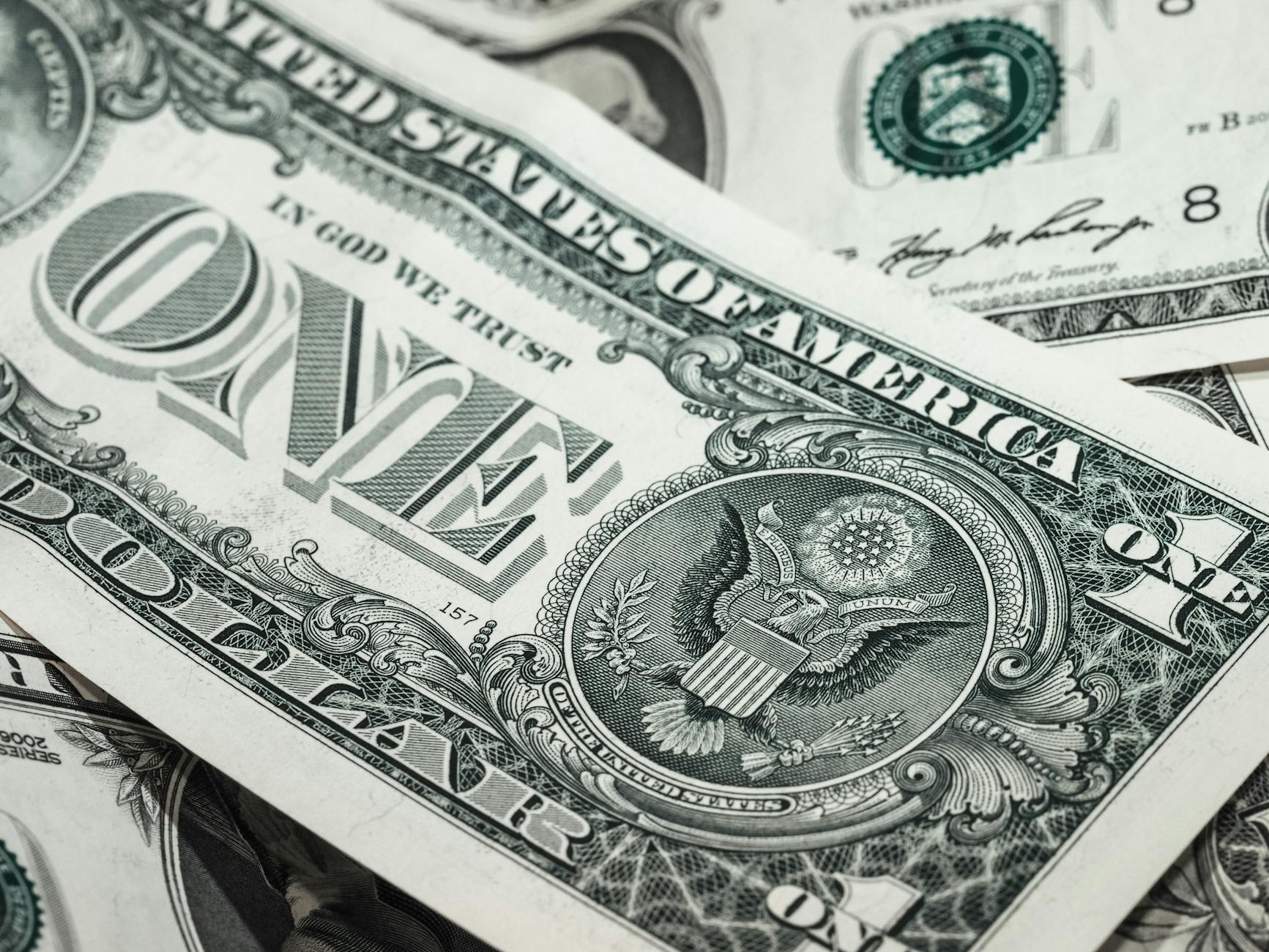 Automation. Automation lessens monotonous, repetitive tasks. It also improves consistency.
Social Media Advertising. Without paid advertising, it's impossible to establish a strong social media following and online presence.
Content Creation. Creating quality social media content is not easy. If you need some help, look into reputable social media companies in Malaysia that can help you. Experienced professionals would be able to assist you in dealing with comprehensive content asset types.
Split Testing, Research and Analytics. Do your own research. It's important to run tests in order to maximize all the results. Measure all the results, and then learn from all of them.
Day-to-Day Social Media Management. A qualified person must be able to manage all the posts, and respond to queries and comments well. He or she should deliver a consistent, pleasant experience.
The Basic Social Media Factors That You Should Always Remember
Lead Generation. If you are selling a specific service or product that is not that affordable, you may need to generate more leads through a more personalized approach. You can achieve this through email marketing.
Enhancing Customer Value. Social media is an amazing place to encourage existing customers to appreciate your products.
Improve your reach among your target customers. Get your business and your brand at the forefront of more people who can be potential customers.
Establish brand awareness. In what way do you want to thrive online? Do you want more people to remember you?
Improve engagement. Social media campaigns would only work if your target customers are engaged.