A lot of people do not want to join the rat race of waking up early and going to work in an office from 9 AM to 5 PM. Fortunately, there is a means for me to earn a lot of money without having to undergo the usual process of going to an office while commuting early in the morning half-asleep.
One of the ways you can effectively earn a lot of money is through affiliate marketing in Malaysia. What is it and how does it actually work?
In its basic premise, affiliate marketing is where a person will create content and attach affiliate links in their accounts for their audience to click.
Depending on the payment model that is agreed upon by the marketer and their partner merchants, the marketer can gain a commission by accomplishing a certain task.
For instance, one of the most common payment schemes today is the pay-per-sale model wherein the marketer can get commissions based on a percentage of the item that was sold to the customer that clicked on the marketer's affiliate link.
Here is how affiliate marketing works in a nutshell:
The marketer enrols in an affiliate program
Once enrolled, you will be given a set of products that you can promote. You can choose as many as you like
Paste those affiliate links on your content. For instance, if you are a Youtuber, you can create your own content as per usual and then attach affiliate links in the description box. Of course, tell your users that the links can be found in the description
Once any of your audience members click on the link and purchases the product, you can gain a percent commission based on the price of the product that was sold.
How to Get Started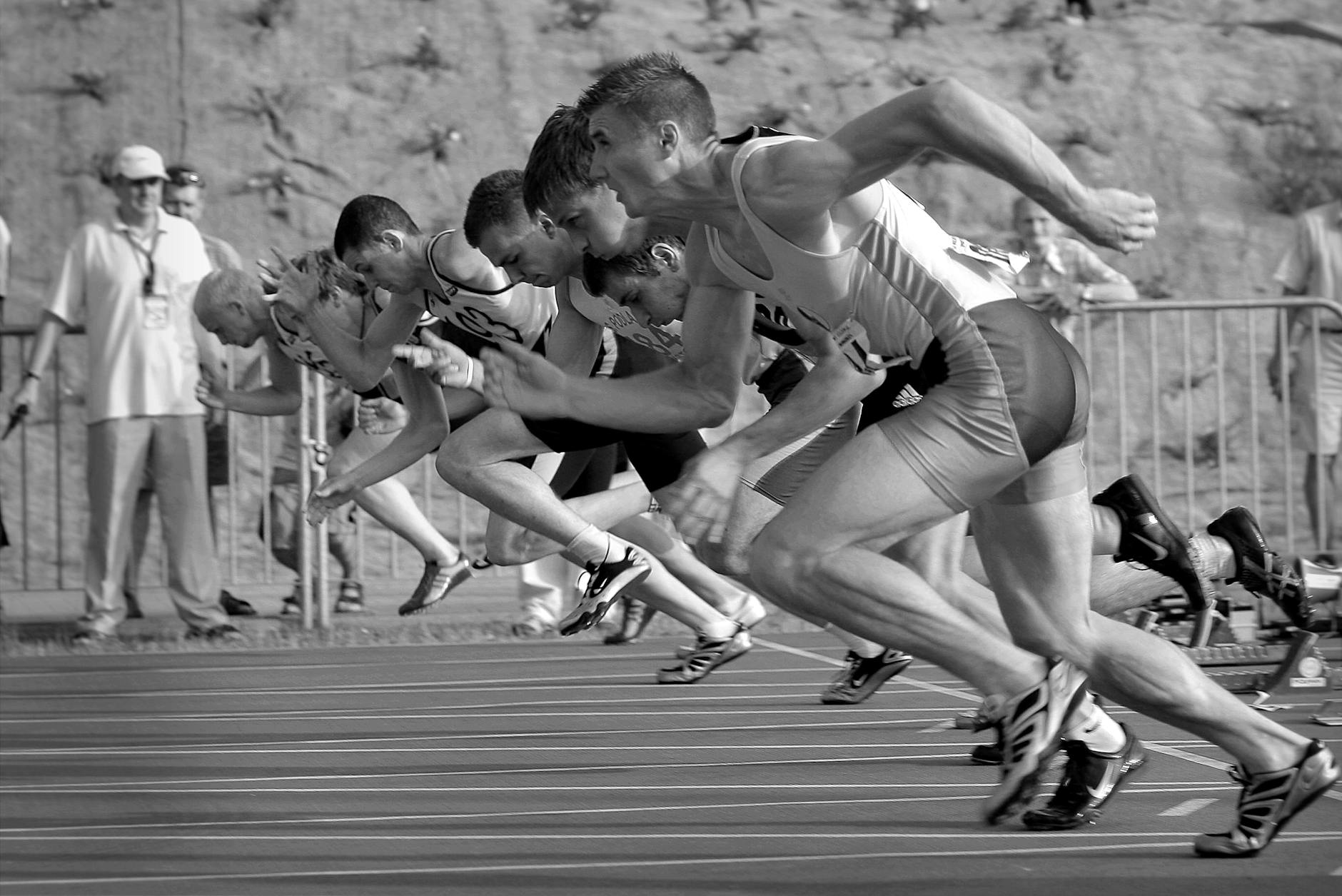 Getting started in affiliate marketing is actually quite easy. Here are the usual steps:
Choose a Platform- Where do you want to post your affiliate links? For most people, they create their own blogs or websites, create content as usual, then just post affiliate links strategically in the body of their main content. I suggest that you either create your own website or establish your own Youtube channel as both platforms have been the go-to standard for most people
Select a Niche- Of course, trying to sell just about any product, even those that you are really not well-versed at, is a recipe for disaster. Instead, choose products that you know really well and are close to your heart. Choosing the right products will make your affiliate marketing journey so much easier
Enrol in an Affiliate Program- Search for an affiliate program that you want. Fortunately, all of the details are usually stipulated once you try to enroll in one. After enrolling choose the products that you want to market to get started
Create Your Content- Finally, create your content, as usual, post some affiliate links, and watch the big bucks come in! Of course, the amount of money you're going to receive will depend entirely on your approach. And, the more effort and time that you put into this, the better your results will be.