In just about every major city in the world, you can expect to see some of the best companies in every field. In Malaysia, for example, there are architects that are well-known for their craft.
Malaysian architecture pretty much combines the traditional Kampung-style house and those stilted villages with colonial, Islamic, and Asian Architecture. Their concepts mainly cater to climate control (because the weather can be pretty hot during the summer months) and that of sustainability in case a strong storm ravages the land. Both are created for environmental protection and conservation, respectively.
This topic centers around the best Malaysian Architects. They work in well-established architecture companies in Malaysia and if you are planning to create a building for your business, perhaps, then you can talk to some of these amazing people.
1. Eleena Jamil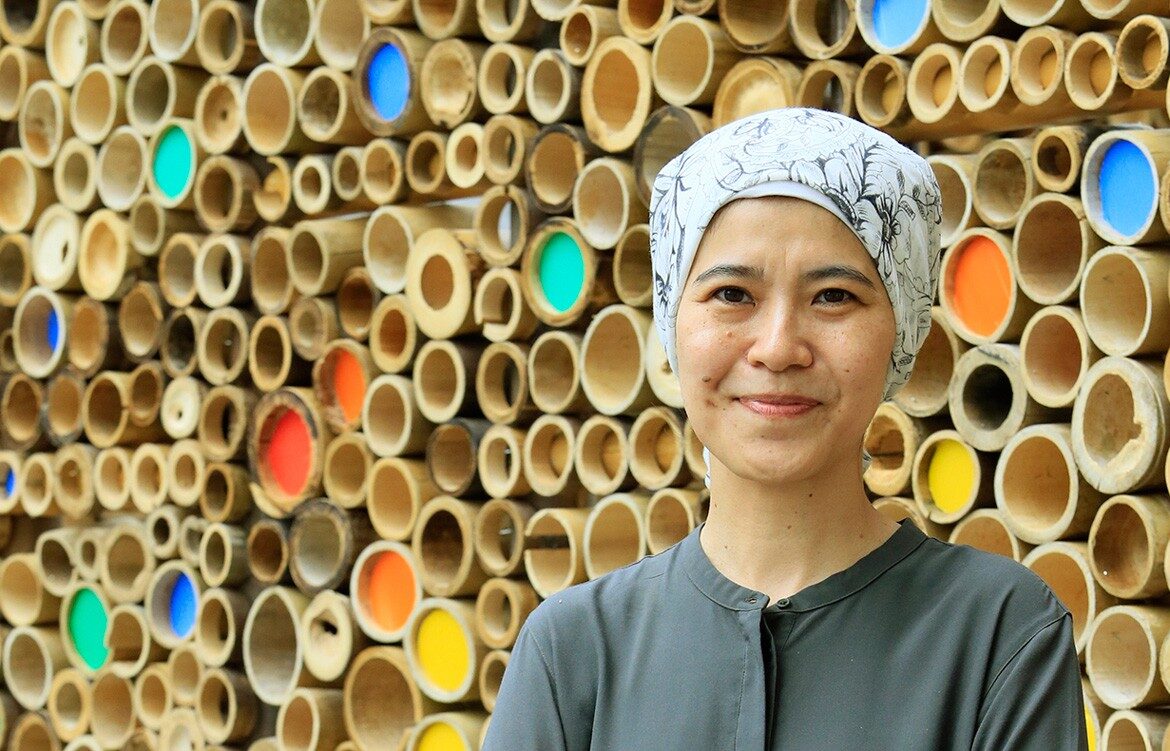 Founder of the Eleena Jamil Architecture (2005), she was considered to be one of the best Malaysia architects in the 21st century. She has worked on multiple award-winning projects, including her work on the Desa Mahkota Secondary school in Kuala Lumpur.
Ever since she founded her company, she has sunk a lot of time designing bridge houses, as well as bamboo playhouses in Kuala Lumpur's botanical gardens.
She was formally trained in the UK and she combines her knowledge of conventional architecture to that of the traditional and cultural elements of her home country when it comes to creating her designs.
2. Ken Yeang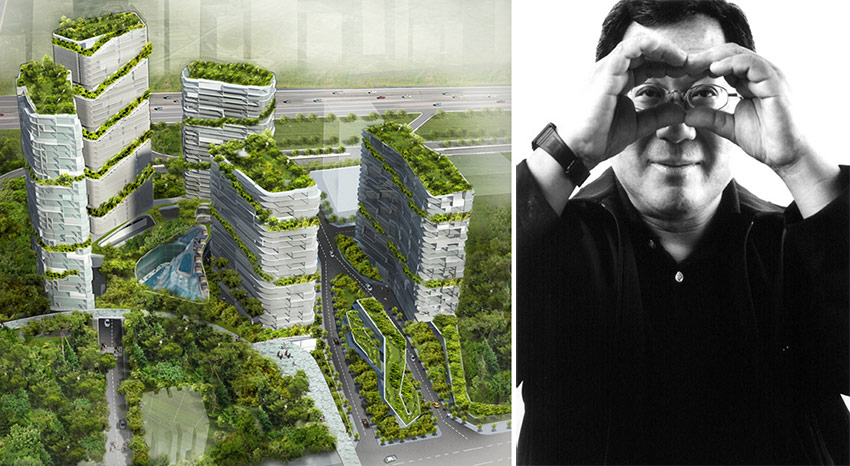 When you ask any architect in Malaysia, they will all know who Ken Yeang is. He has designed over 200 buildings and his concepts revolve around bioclimatic skyscrapers.
For those of you who do not know such scrapers are buildings that use less energy and responds very well to the changes in the climate.
He is well-known for his eco-friendly designs that maximize on wind flow, as well as providing extra shade.
Some of his most notable works include the Mesianaga Tower and the National Library of Singapore.
3. Hijjas Kasturi

Hailed as one of the best Architects in the country, Kasturi was actually born in Singapore, but has established his architecture firm in Malaysia.
Also known as the "Father of Malaysia Architecture", Kasturi has created some of the most notable buildings in Malaysia, including the Putrajaya International Convention Center and the Menara Maybank and Telekom Tower in Kuala Lumpur.
4. Dr. Tan Loke Mun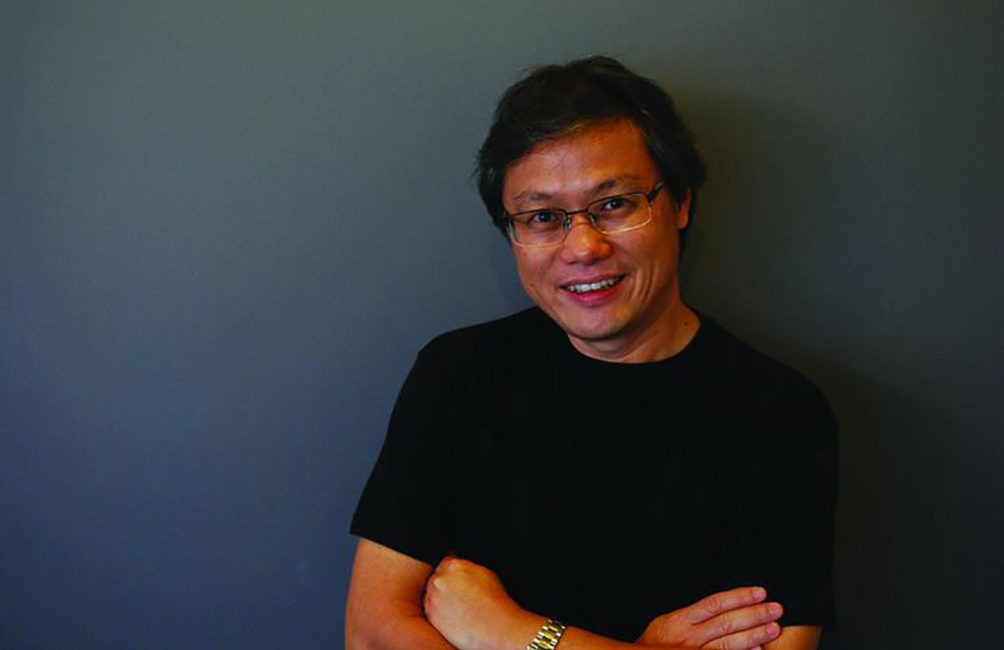 Founder of the ArchiCentre firm in Malaysia, Dr. Mun was born in Malaysia but has pursued his studies abroad. He acquired his PhD in Australia and has received various awards, mainly for his work in green housing and creating buildings that will help protect the environment.
He is known for his design of the S11 house in Petaling Jaya- an architectural marvel that was hailed as one of the best "green buildings" in the world.
5. Tan Pei Ing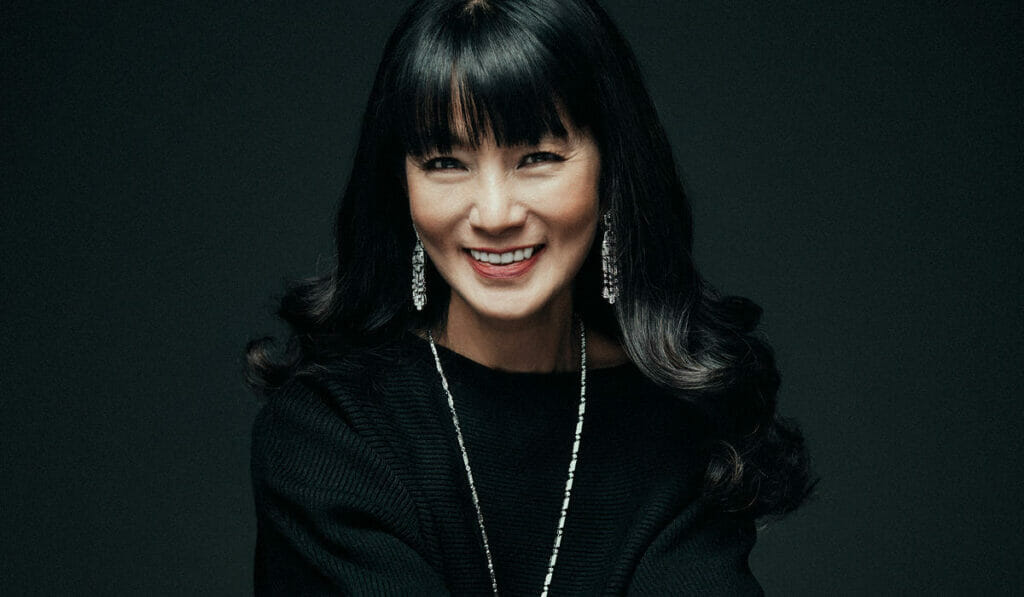 Considered to be the "Iron Lady of Architecture" in Malaysia, Ing has established her dominance in the field that was once known to be a "man's industry".
She was known to be one of the pioneers of architecture, paving the way for female architects to do what their heart tells them to do and if that is designing buildings, then she tells them to go for it.
6. Kenneth Yeh
Founder of the well-known architecture firm, Marra+Yeh, they helped establish a wide variety of eco-friendly buildings which has also inspired other architects to do the same.