Paint

This is an upgrade you yourself can easily add on your home design to-do list. Several home builders will give you different color selections from their list, but at the end of the day, they will still color the room based on your choice for a much higher price. The best decision? before you nail down a color, wait to see the changing light in the rooms.
Backsplash
Home builders make the most money from home renovations and other upgrades. Usually, tile work is one of the most upgraded items you would encounter. If you are willing to wait, for the mean time, you can go for a backsplash. That way, you can have the chance to look through different tile shops in the area, and score a good deal during the sale season.
Cabinet hardware

Dealing with architecture firms in Malaysia is not easy. I'm telling you, working with home builders is also a challenge. If you want to install new standard cabinetry on your kitchen, most likely, you wouldn't like the quotation of your local builder. The best deal for now is to stick with the most basic option, and then upgrade later on.
Appliance package
If they offer you an appliance package, it is usually a three-appliance package of a dishwasher, stove and refrigerator. If you still want to own high-grade appliances, skip this upgrade for now. There are tons of other deals out there with lower prices.
Lighting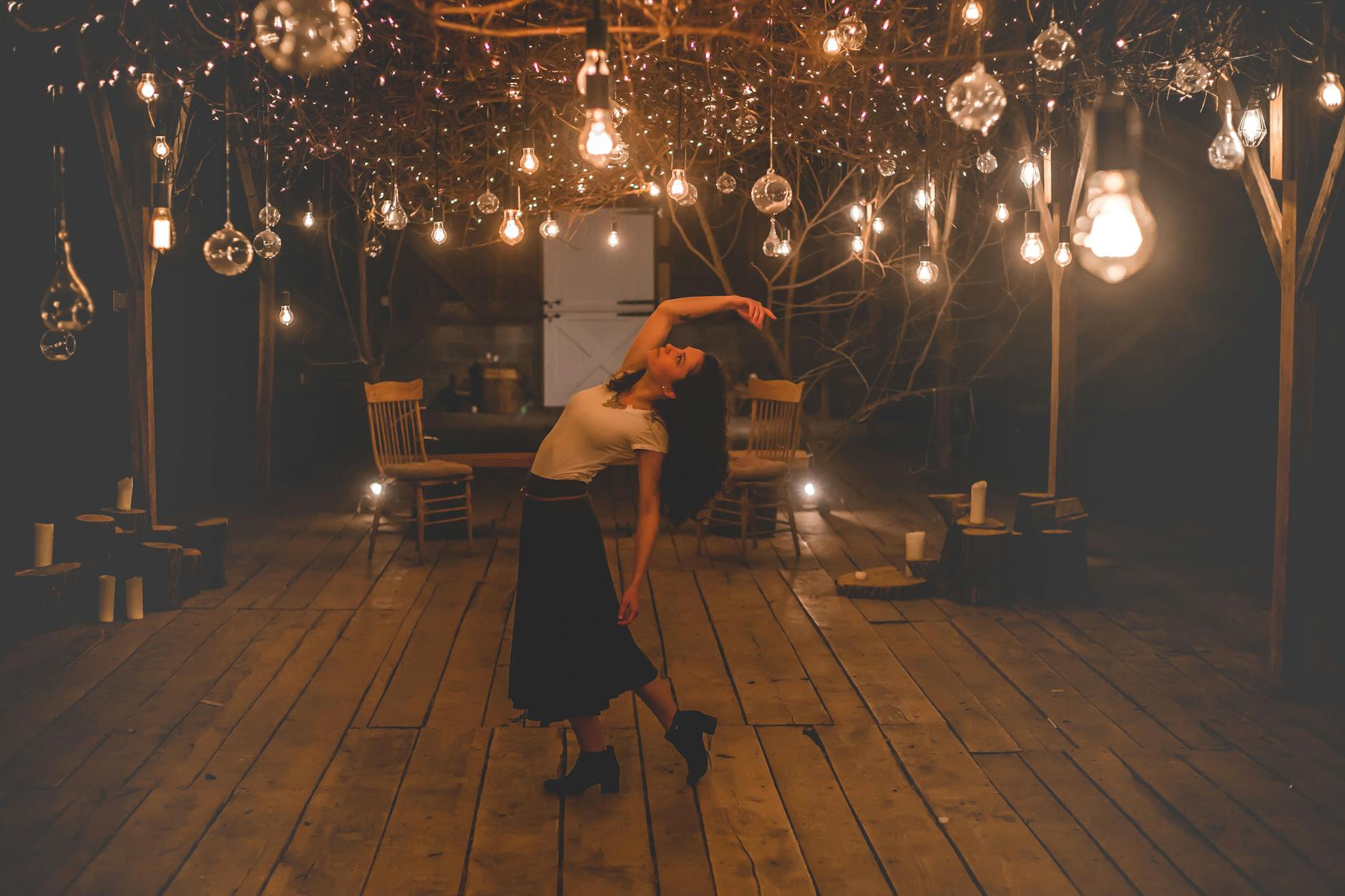 Lighting fixtures are few of the easiest things you can change on your own after you move in your home. A home builder's standard lighting package and upgrade are uninteresting and basic. You may want to take your time in looking for better lighting fixtures to dress your house.