Do you want to know how you can run a highly successful ecommerce development business? Well, there are a couple of features that it must have, which I will cover in this article.
Get a Secure Hosting Service
For you to run an e-commerce website, you obviously have to have a website. But, aside from that, you also need to host on a more secure server.
Furthermore, you're going to want to use the SSL encryption as this is mandatory for all online businesses.
Post Your Branding
You want people to know what they're visiting which is why you need to post the logo of your brand as well. Always put it on the top left portion of the screen.
Good User Experience

You want your customers to enjoy their time perusing your website for possible items they want to buy and to do that, you need to give them a good user experience.
Have a minimalistic website with good navigation mechanisms so that they will be able to find their way.
Store Finder
If you also own a brick-and-mortar shop all across a certain country, implement a store finder feature where your customers can just pick up the product right from there.
Language Options
You want to cater to as many people as possible and if you have a global reach, then having an option to change to some major languages is crucial.
Contact Information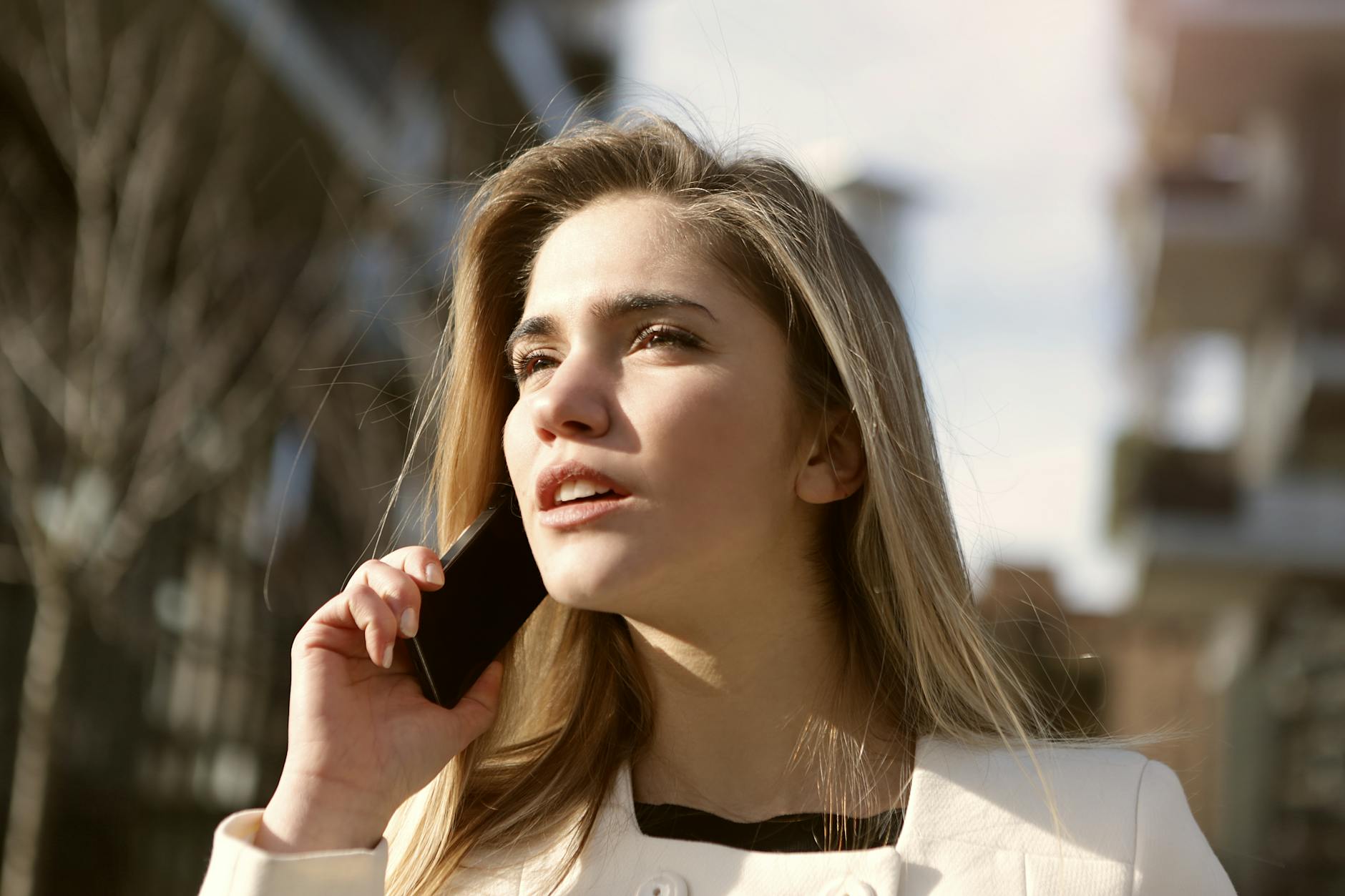 People might have questions about your products and they might ask a thing or two about your terms and conditions.
Make sure that you create an "About" page that also provides your customers with your contact information as well so that they can easily reach out to you.
Unique Value Proposition
There are millions of online stores out there; why should they buy from you? Consider this as your sales pitch and make sure that you make it as good as possible.
Loyalty Program
When people frequently purchase products from you, one way you can give back is to reward them with freebies and discounts. That is where a customer loyalty program comes in.
Whenever they buy stuff, they will be given some points and if they collect enough, they can exchange it for some really nice perks.
Make Your CTA Button Stand Out
Every e-commerce website should have a call to action button to entice them to make the purchase. Ensure that you use a good color to help make it stand out.
Best Products
For you to convince people to buy from you as soon as they arrive, feature some of your best products directly on the landing page.
Personalized Catalogs
Machine learning can be utilized so that you can give your customers some related products based on the items that they've purchased.
FAQ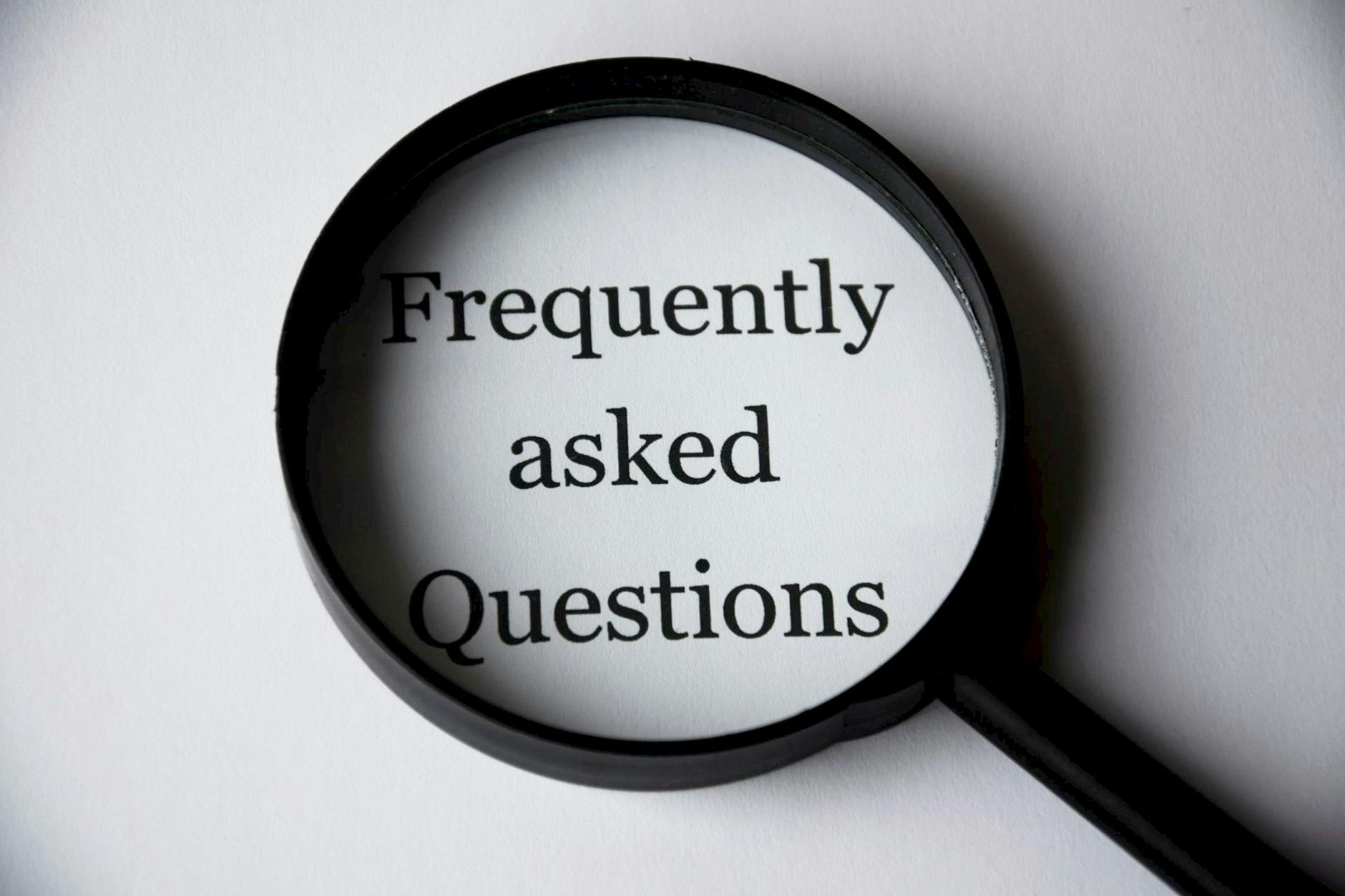 If you find that many people ask the same questions about your products, include a FAQ section on your website.
Social Media Integrations
Give people the ability to share your website on their social media accounts. Take this as free advertising.
Product Descriptions
Do not just rely on information that your supplier sent you; customize it to make it more compelling for your customers to purchase.
Add to Cart

Of course, you want people to buy multiple items from you, no?
Source: https://www.webalive.com.au/ecommerce-website-features/